Love is a wonderful thing. After more than four decades, 65-five-year-old Sheila found herself unexpectedly reunited with her first love.*
"We dated for two years in high school, but broke up when he went to Vietnam. We got back together a little over a year ago, and then he asked me to marry him," she reveals.
Inspired by her new relationship, Sheila wanted to rejuvenate a part of her life that had been dormant.
"I'd been divorced for 15 years and didn't have sex in that time," she says. "I'm past menopause, and didn't take hormones because I have a strong cancer history. My sister died of cancer, so my gynecologist wouldn't give me any hormones."
The Drying Effects of Time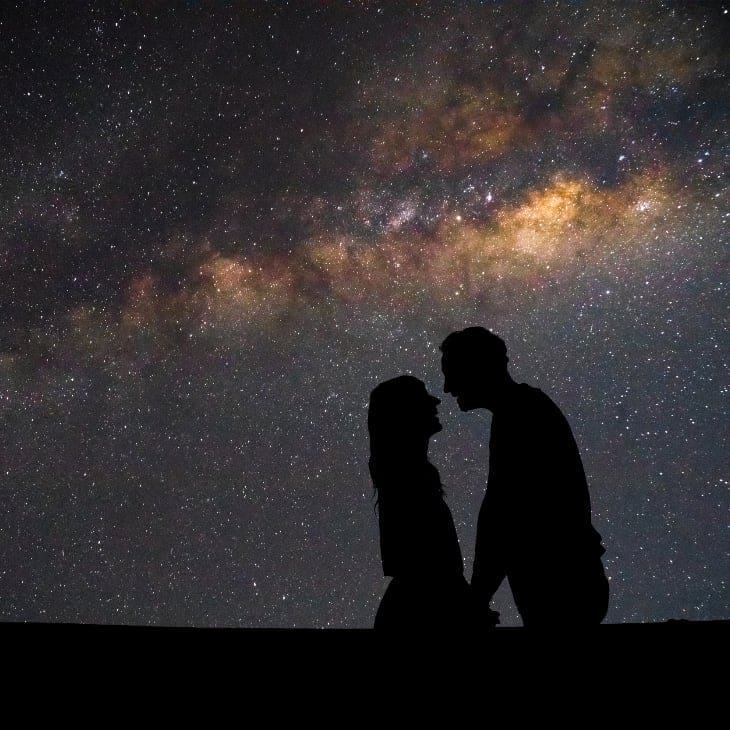 Like many women her age, Sheila experienced vaginal dryness (also known as atrophic vaginitis).
"It's not like when you are a teenager or in your 20s or 30s. You stop having moisture. Having sex when you're so dry is uncomfortable. You have to use lubrication."
Loss of lubrication is caused by a decline in estrogen and progesterone levels. "Both levels decrease as women age—especially in post-menopausal women," says Amanda White, a certified physician assistant with Urology Partners of North Texas. "They can also decrease before menopause if a woman has had a hysterectomy or her ovaries are removed."
Along with vaginal dryness, Sheila was experiencing another uncomfortable side effect.
"I was having sharp pains going all the way up my vagina. I didn't know why until Dr. Tracy Cannon-Smith, a urologist with Urology Partners of North Texas, explained that the pains were caused by the loss of collagen in my vagina."
A Big Boost of Collagen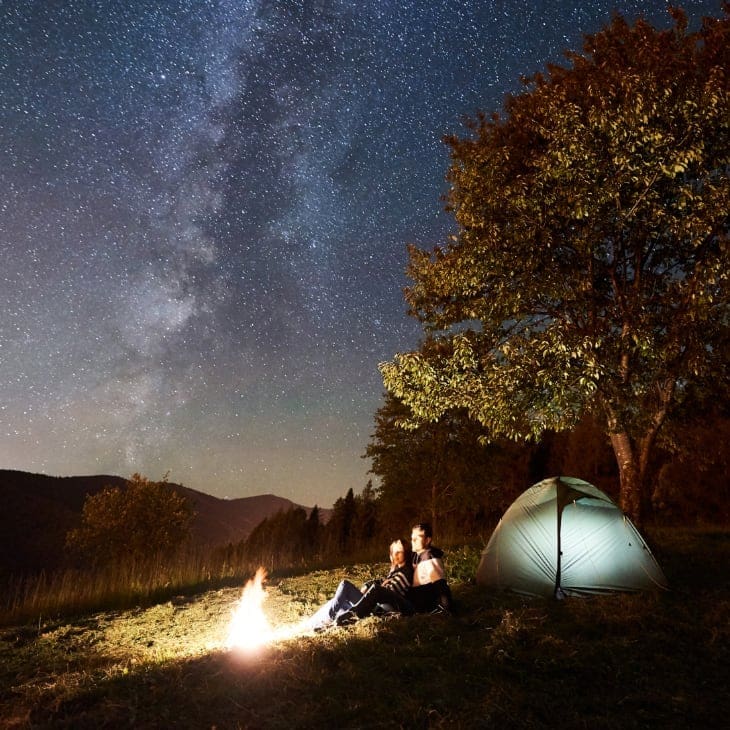 Vaginal tissue tends to thin out over time. Just as your hair and skin thin out as you get older, your vaginal tissues do too. Fortunately, a minimally invasive treatment—ThermiVa—boosts collagen production.
"When there's more collagen, there's more blood flow in the vagina," White explains. "More blood creates healthier tissue and helps slow the thinning process. Women have more natural lubrication. With healthier vaginal tissue and better lubrication, women can experience more comfortable, pleasurable intercourse."
With more robust blood flow, ThermiVa can actually increase cell regeneration in the vagina. Thicker, healthier vaginal tissue helps fend off bacterial infections—including painful urinary tract infections (UTIs) that are often a problem for women with weaker, less healthy vaginal tissue.
No Pain, Big Gains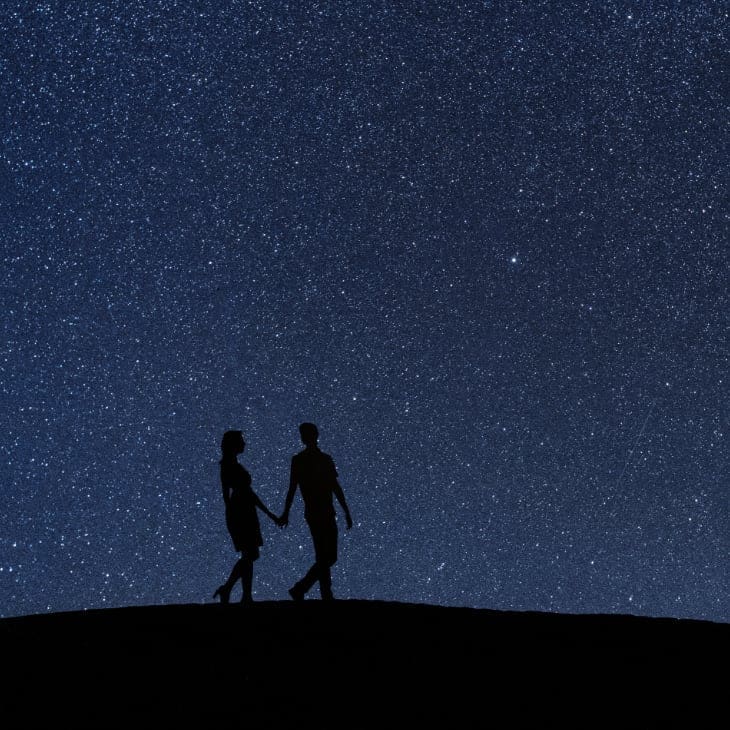 Unlike surgical vaginal rejuvenation, there is no cutting, stitching, pain or recovery time with ThermiVa.
Each 30-minute treatment is performed right in the doctor's office. First, a conducting gel is applied to the area to be treated. Then, a slim wand about the length of a tampon applicator and diameter of a finger is gently moved over the labia and inside the vagina. Women undergo a series of three treatments—each one a month apart. An annual follow-up maintenance treatment is recommended.
"The treatment wasn't painful at all," Sheila admits. "I felt a little bit of pulsating, but that was it."
Women report immediate results.
"With ThermiVa, women can be treated and have sex the same evening. There are no restrictions, pain or discomfort," says White.
"After my first treatment, I noticed my lubrication was a little bit better. After my second treatment, all the sharp vaginal pains I was having were gone and I was able to toss the KY lubricant—which is amazing."
Sheila still has her third treatment to go, and looks forward to even more improvement.
"I'm ecstatic with the outcome," she says. "The treatment is well worth it. They say it gives you the vagina of a 30- or 40-year-old. It's absolutely true. The ThermiVa treatment has made a huge difference for me and my fiancé."
Want to know more about ThermiVa?
Watch our video with Dr. Lira Chowdhury and Kristen Pizzini, PA.
Ready to reclaim your love life?
Urology Partners of North Texas is ready to help. Schedule a consultation. Call 866-367-8768.
*Name changed to protect privacy.